​
Surface treatment
adding value
to your product
​
Do you need to color or to add new functionalities on your surface?
Do you need a long lasting surface treatment even on 3D complex parts?
As experts in physical vapor deposition, we implement tailor-made solutions to meet your specific needs.
Adhesion - Self-lubricant - Anti-corrosion - Decorative - Biocompatible - Tunable conductivity Adhesion
Avoid adherence in molds, reduce friction coefficient against glass, polymer or metal. Self-lubricant
Increase life time of your gears and moving parts, reduce noise.
Decorative
Long lasting colors for jewelry or outdoor decorations. Colors resistant to cleaning agents in pharma and medical environments.
Biocompatible
Improve the affinity of your substrate with biological environment. Anti-corrosion
High resistance barrier coating to protect your metal from corrosion, even in very aggressive environment or high temperatures.
Conductive surface
Transform your ceramic or plastic substrate from insulator to conductor.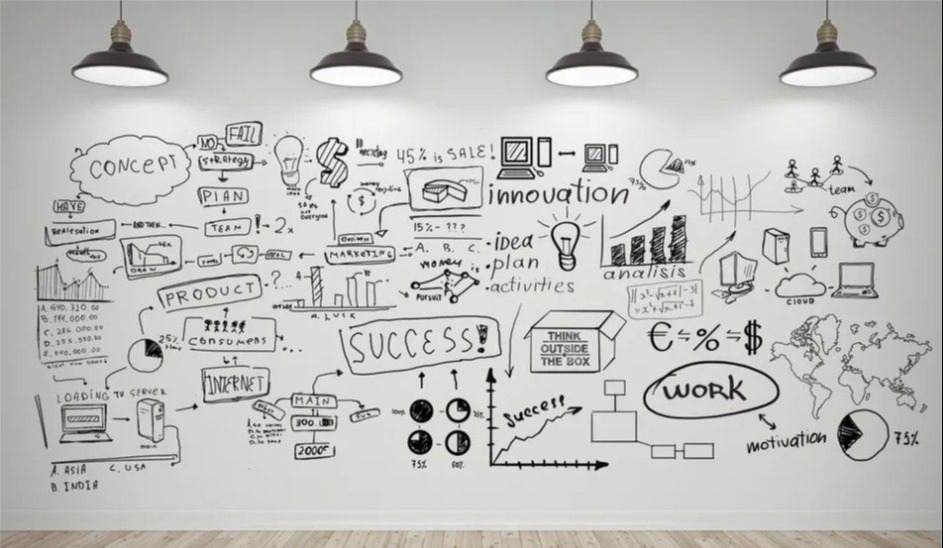 Adapted coating
Do you need a coating adapted for a very complex surface challenge? Do you need to solve a recurrent problem?
Our research study is the solution. Such study takes generally more than 4 months and includes:
Problem/project definition

Literature review (scientific/technical papers + patent landscape)

Presentation and reporting of review + Selection of the potential routes to investigate

Evaluation at lab/pilot scale + characterization of properties and performances

Upscale, production and/or solution transfer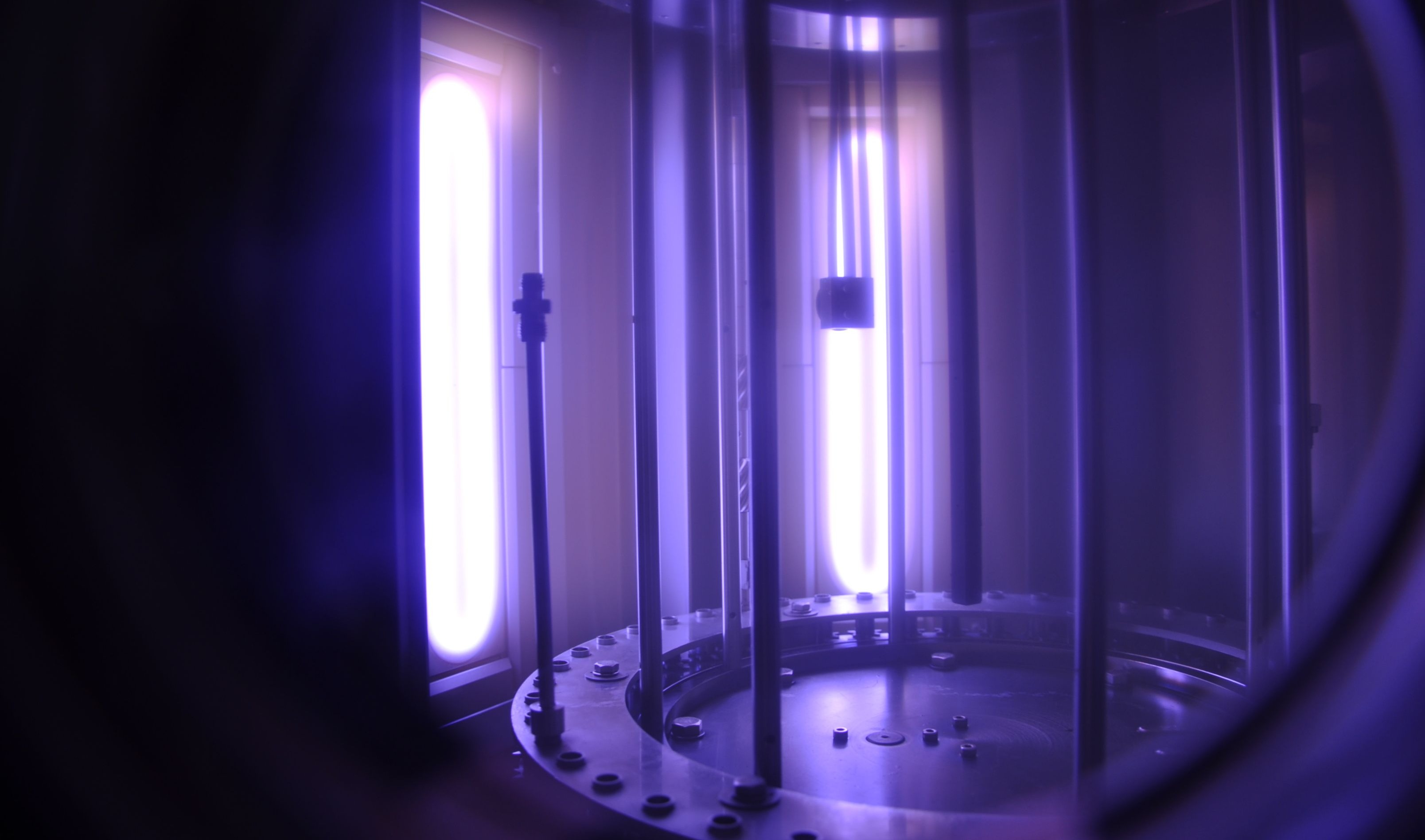 Job coater
Do you need a partner who can do you surface treatment for you?
We can deposit your tailor-made coating or coating from our catalog at low pressure and low temperature (< 100°C) on your materials to enhance its surface properties. We can coat complex 3D parts with a wide range of sizes or powders from nano- to micro-scale to modify their compatibility with a target matrix or solvent without modifying their intrinsic properties.
Tailor-made recipes
Do you need to perform the coating in your production plant ?
You can buy a licence with the recipe dedicated to your application and we can provide support to develop, in partnership with an equipment manufacturer, the industrial deposition equipment with our custom-made recipe inside your production line.
#ICSinside Low friction for noise reduction on a differential gear box



Surface metallisation on ceramics and plastic to add conductivity


Decorative coating on 3D shapes
ICS is a University of Namur spin-off, a small size university situated in the centre of Wallonia (Belgium), which shows strong assets in nanotechnology, plasma techniques and numerical modelling.
We offer 40 years of experience in surface and treatment in industrial and academic environment. Our expertise in physical vapor deposition range from photonic to surface and interface sciences including pre- and post-treatments, simulation (prediction of coating deposition and properties) and characterization.​
Physical vapor deposition (PVD) describes a variety of vacuum deposition methods which can be used to produce strong coatings. PVD is characterized by a process in which the material goes from a condensed phase to a vapor phase (or directly from a vapor phase) and then back to a thin film condensed phase. PVD is used in the manufacture of items for mechanical, optical, chemical or electronic functions.