The perfect surface treatment and the ideal coating
for
Your product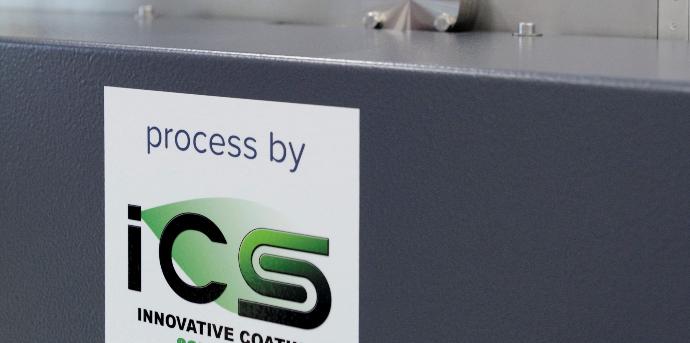 Looking for new colours / new functionalities for your products ?
Looking for long lasting surface treatment of 3D complex parts ?
Do you need to coat / modify the surface of your powder ?
Do you want to implement a new and better process in your PVD machine ?
We help you to meet your specific needs.
Creating values with PVD on four pillars
ICS is a spin-off of University of Namur, located in Wallonia, in the center of Belgium, with unique expertise in nanotechnology, plasma techniques and numerical modelling.
We proudly put our 30-year academic and industrial experience in surface treatment and 3D coating to the service of our clients, providing consulting and services in physical vapor deposition as well as surface and interface sciences including pre-and post- treatments, simulation and characterization.
Our Physical Vapor Deposition (PVD) proprietary processes include a variety of vacuum deposition methodes used for producing coatings answering very specific needs and providing unique optical, electronic and chemical features. We help our clients developing and producing high tech applications with our green and sustainable technology.