Slide Title
Use this snippet to presents your content in a slideshow-like format. Don't write about products or services here, write about solutions.
Previous
Next
ICS is the exclusive dealer of UNAMUR Virtuel Coater (based on NASCAM ) simulation suite that delivers realistic simulations of your coatings by growing them in silico independently of the PVD deposition method.

Virtual Coater accelerates the process performance evaluation before committing to prototyping.
With VIrtual Coater, you get better understanding of your process and coating, and you design better product and solve problems.
More than 700 active users worldwide
Virtual Coater is simple, user-friendly and several plugins can be ordered to setup simulations and analyze results.
Find below a description of the code and plugins.
The order form is here and at the bottom.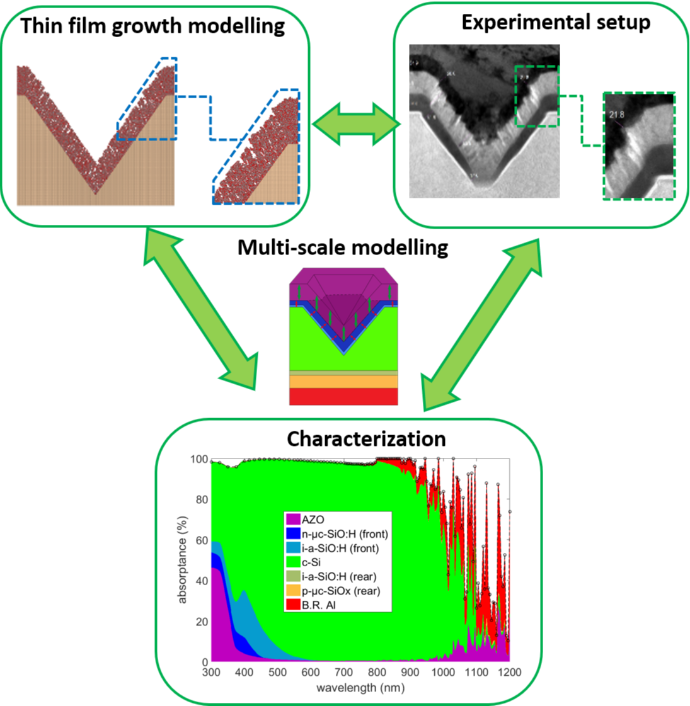 Virtual Coater plugins (modules)