Process integration
Do you need a partner to implement PVD equipment in your plant or at your customer's premises ?

We do offer consulting services
and sell process licences
Several options are available:
We sell process licences to equipment manufacturers for their customers. ICS works closely with you to define and setup the processing line, to produce coatings based on ICS's process on substrates provided by the end users.
We sell process licences to end users for their own use. ICS and its partner provide support to setup the equipment with our custom-made process inside your production line.
We refurbish end users equipment to make it compatible with ICS process and perform all the qualification tests of process and coating performances.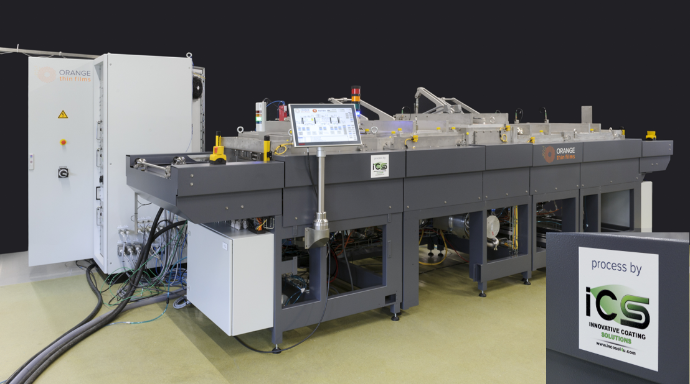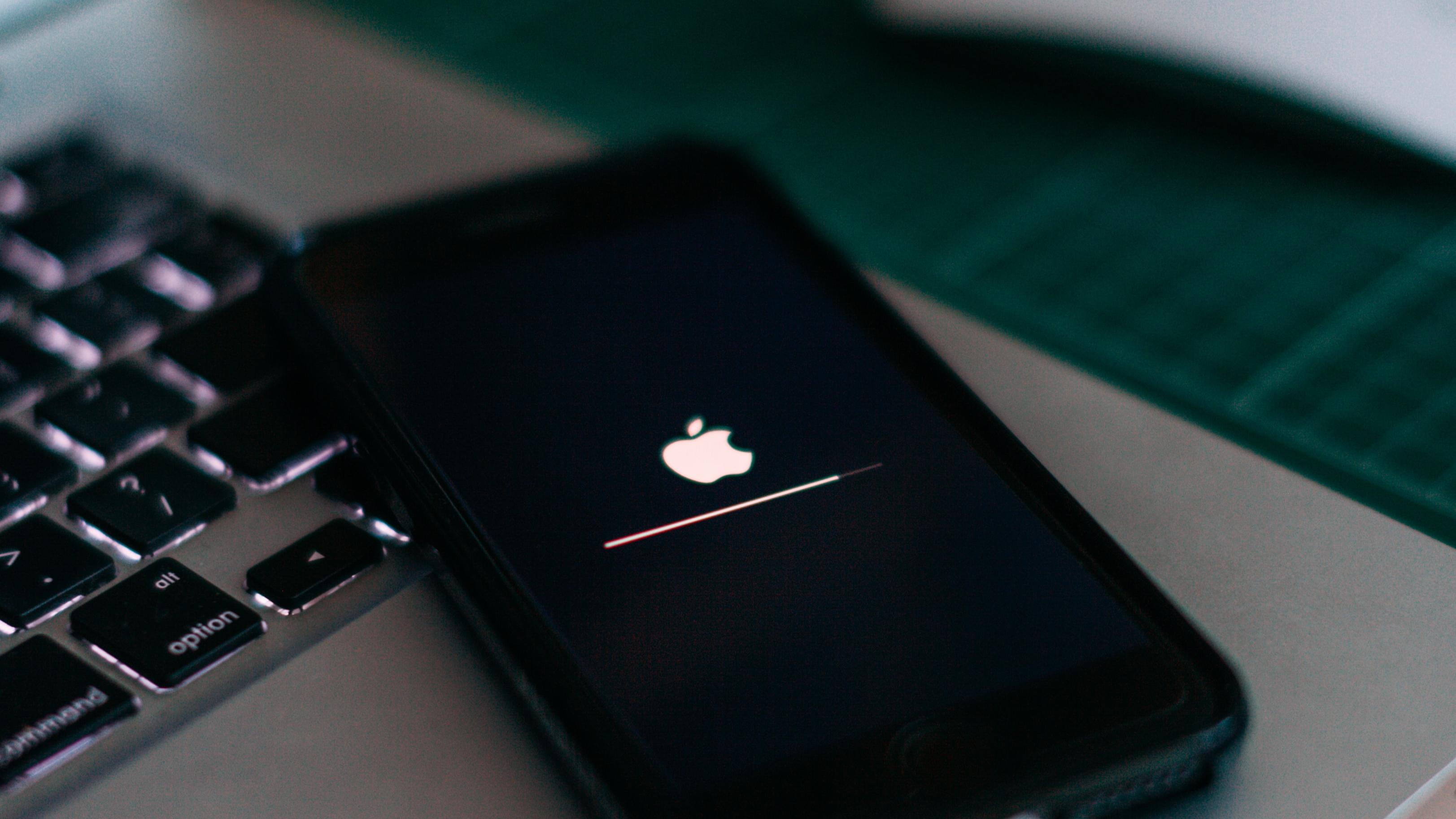 We support you
ICS is commited to continuous development and perfective maintenance.
We propose process maintenance to correct any bug observed while the licenced process is being used or to upgrade the overall performance of the process based on our new findings about the coating performances.